This article will focus on the most important types of business services to make use of and the ones that are most popular in today's world. These services can assist all types of businesses in prospering and becoming more independent in their respective fields.
By incorporating any of the following business services into a company can prove to have a positive outcome on the success of the company in the industry it is working in.
Management Services
Management services play a large role in larger companies. Management services cater to various managing roles in business. Some of the most used management services include asset management services, debt management, and stock management.
Consulting Services
Consulting Services assists companies needing advice on certain aspects they do not know about. Professional consultants work with various industries they are dedicated to. They can be used for financial projects, expansions, or to help solve certain problems within a company.
Financial Services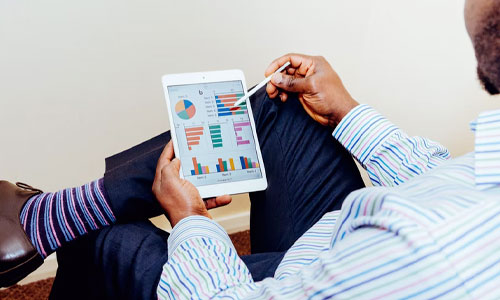 Financial services are widely used by most businesses across the world. As business is all about handling finances and building revenue, financial services are used by most companies.
Tax, valuation, reappreciation, and revenue all have to do with financial services. Without having the correct financial management plans intact can cause a business to fail and not be able to get back on its feet again.
Training Services
Training services are one of the most widely used business services in the world, with companies hiring agencies to train their employees with various important issues. In recent years Eco-Friendly training has become a popular way for companies to take part in green initiatives and for employees to understand how to work greener.
Large companies use agencies to train employees in important work aspects to understand more about workflow and how to be more productive in the workplace.
Marketing Services
Coming up with marketing strategies as a company can be a difficult task to prosper in and need to be done by a professional marketer from a business services agency. Marketing agencies provide statistically proven plans and efforts to achieve brand awareness and draw a larger audience to a brand, product, or service provided by a company.
By making use of any of the business services on this list, one can reach a higher potential and better workflow within all departments of a company.