A corporate manager is a type of executive professional that oversees a company's daily operations. Corporate managers work in a variety of industries which mostly include marketing, finance, technology, and manufacturing. It stands as one of the most important roles in executive teams to create and design business strategies.
What does a Corporate Manager do?
A corporate manager works as an executive leader to lead all departments within a company. Depending on the industry, responsibilities in their roles can differ, but some common duties are required to be done by corporate managers.
Reviewing financial statements to see how a company is growing and where the most expenses are is one of the main duties. Designing business strategies and coming up with plans that can make a business prosper with more growth is also seen as an important task of corporate managers.
Corporate managers also collaborate with the existing team of executives and managers to make changes to how a company is run; these changes are for the good of the company to grow and gain more financial success.
Management Role Requirements
To become a corporate manager, a person will need to obtain a bachelor's degree. As corporate managers are hired in different industries, they can study business or another relevant field that can fit in with a particular industry.
Bachelors' degrees in corporate management can include business, admin, marketing, sales, management, and operations management.
With corporate management, professional experience will be needed. Being inspired as a general manager can boost a person's career into the executive world by exploring internship opportunities and learning more about executive responsibilities and the corporate world.
Job Outlook and Expected Salaries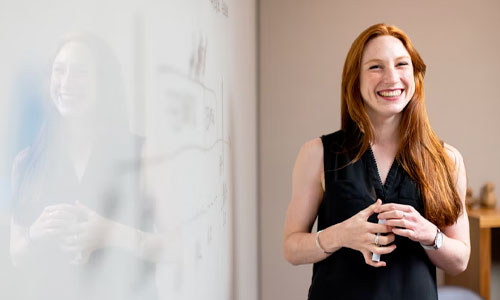 Any role in an executive team can look out for a stable and substantial salary. Depending on the industry, salaries will be varied. Different titles such as general manager, senior manager, and executive managers are looked at as some of the important executive roles.
The average salary of an executive manager can be expected to be around $131,317 annually but will depend on the specific industry and company.
Working in corporate management can be a lucrative career and provide many other career opportunities in various industries. It's a job in which a person can grow and eventually become independent in providing corporate management as a service.